Rebuilding from the inside out.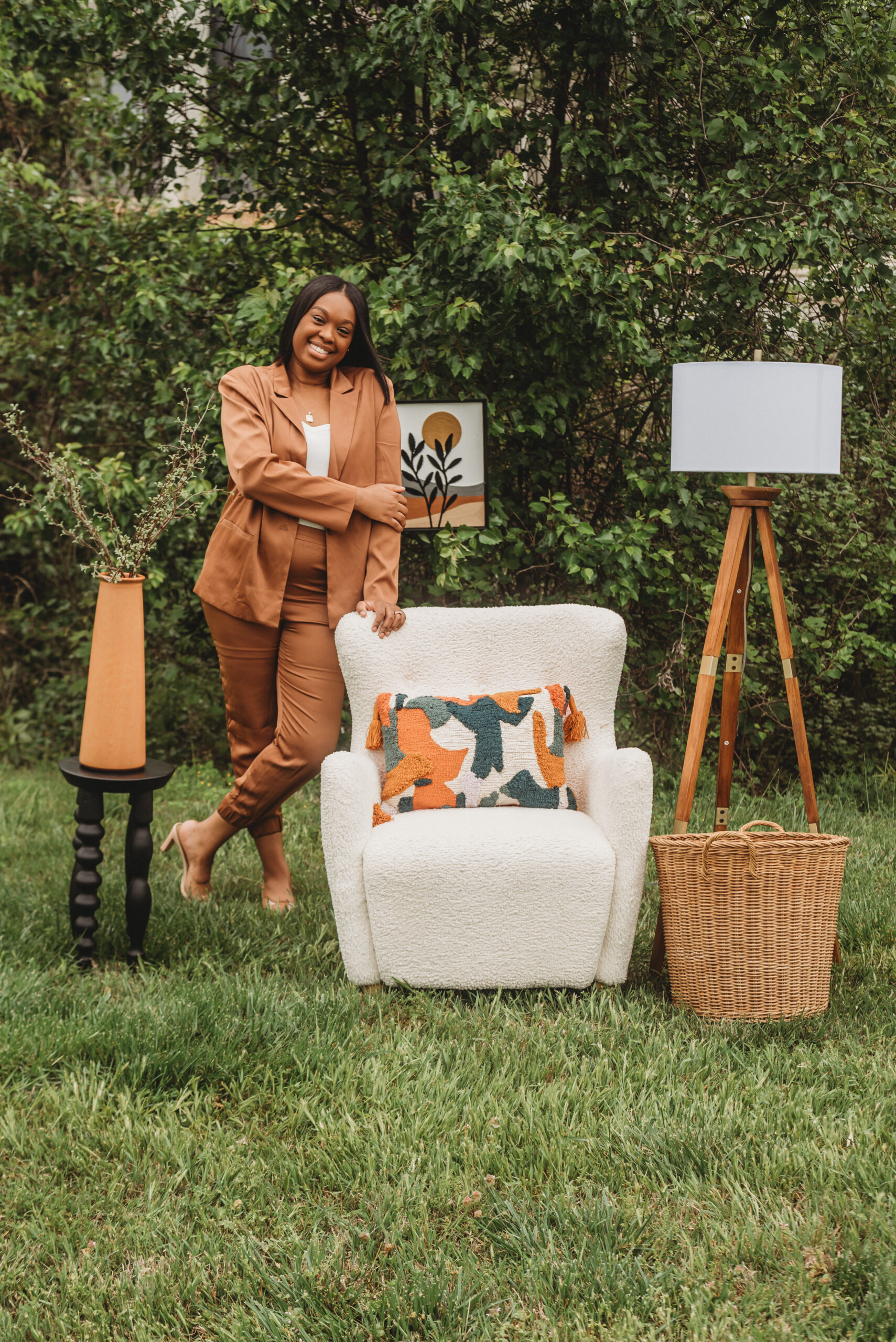 I am Ciera, licensed Therapist in North Carolina.
I am a provisionally Licensed Clinical Mental Health Counselor who specializes in promoting healing amongst people from the inside out. I've always had a passion for healthy marriage and family relationships. I believe that healthy relationships are the key to functioning in society at our greatest potential. I earned my Bachelor of Arts degree in Sociology from NC State University in 2014 and received my Masters of Science in Clinical Mental Health Counseling with a certificate in Marriage and Family Counseling in 2021 from NC A&T State University.
Let's see if we are the right fit.
"I just want to first say, I thank God for putting this amazing woman in my life. I'm truly blessed. She is genuine and caring and you definitely feel it every time you encounter her. She has opened my eyes to a lot of different issues in my life so that I am able to assess situations proficiently moving forward. I wish I met her sooner but its only God's timing. I definitely recommend Mrs. Ciera Stewart."
"When I first signed my son up for counseling I wasn't optimistic about it because I felt nothing would help him after years of fussing at him about the same things, but I promise you it was the best thing I could have done for my son, before he was moody messy, and unmotivated now he is well mannered keeps his room and self clean loves colognes lol and wants to do sports and get active my only regret is that I didn't do it sooner it's nothing like having a experience counselor whom is covered by the blood of I Jesus I suggest anyone to bring their children to Ciera and allow them to lay down their burdens and get direction on how to navigate through their problems to live a peaceful and happier life my son is a whole new child and I thank her for it."
"Therapy with Ciera is truly amazing. She is honest, has a great sense of humor, and makes me look forward to Thursday's. 10/10."
Individual Counseling
Couples Counseling
Group Counseling
Family Counseling Subscribe to Our Newsletter